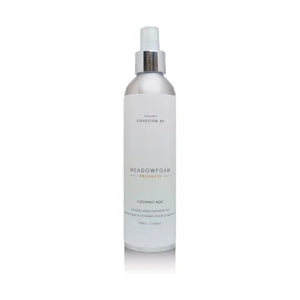 Coconut Acai Hand Sanitizer
Stay clean and prevent the spread of harmful germs with Meadowfoam Hand Sanitizer. This product is made in Steveston, BC using Health Canada approved ethyl alcohol, but elevated with a proprietary blend of fragrance oils for a pleasant aromatic cleansing experience.





All Meadowfoam products are cruelty-free and made with the environment in mind - from the ingredients that go into each product, to the packaging that protects it.